The Latest
Music
It is Painting of a Panic Attack.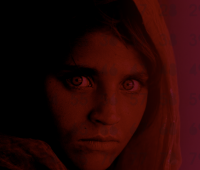 Politics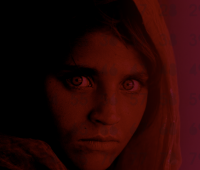 Liberals did not have a good election night in 2016. In Colorado, it was almost good, but Colorado is not an island–despite it and New Mexico's distinctiveness from the surrounding areas on electoral maps. The state is affected just as much by what happened and liberals here, despite all the hard work, were left disappointed by the results.
Music
I founded a music site many years ago. I drifted away from it and it wasn't maintained. The lapse of focus allowed for some foreign hackers to take advantage and as I thought about returning to it, there wasn't the ability to log in, let alone write.